| | |
| --- | --- |
| Current Music: | Red Hot Chili Peppers- Around the World |
| Security: | |
| Subject: | Hiya! |
| Time: | 11:44 pm |
| Current Mood: | creative |
Been a bit quiet in here again, maybe a post will get this place thriving again......lol, how much of a geek do I sound?
Yeah, anyway, what we're (or I'm) here for........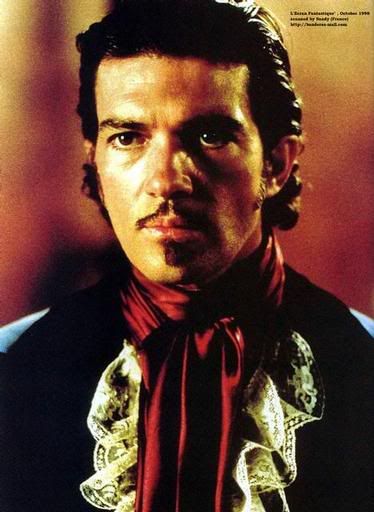 Love this one, cause this Mask of Zorro was my first Antonio film.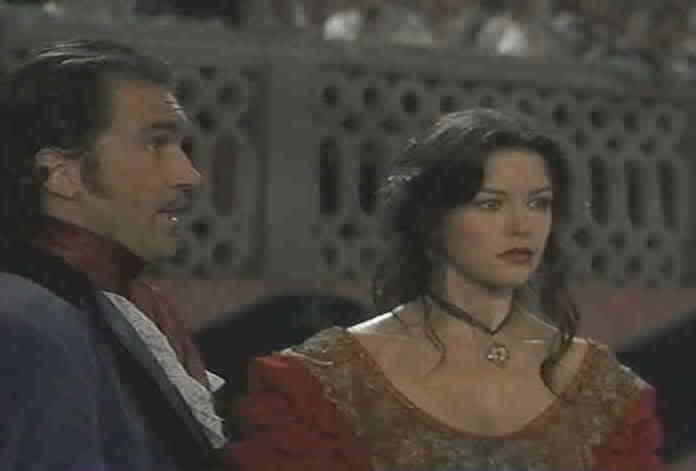 One of my fave scenes in MOZ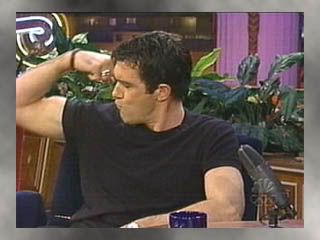 This one makes me laugh :D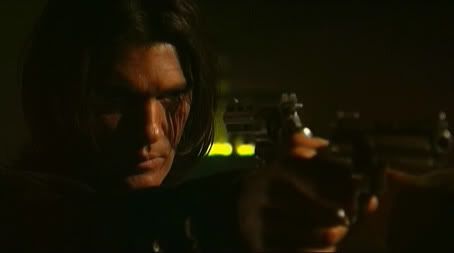 I absolutely loved OUATIM, specially for someone who has never actually seen the first two in the trilogy. I thought El looked well sexy 'ere.
I like the way his eyes are here, I dunno what it is, it looks like the light is shining in them or something, but whatever it is, looks good!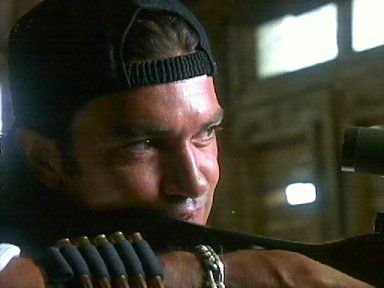 Miguel Bain......well, I don't really need to say anything.
Looks kinda sad here. I love this scene as well, the whole taxi thing is well cool.
BTW, thanks to whosever pics they are, specially Banderas Mall, which I check out like everyday for Antonio stuff!
comments: Leave a comment